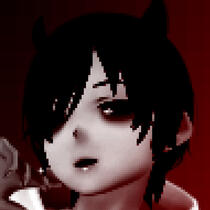 VinnyO / Yuugen Vinny
Hey, I'm Vinny! 20 y/o, Japanese-American, he/him. I am an aspiring vocalist, producer, and guitarist. I wanna do music for a living, so any support helps.
My Music
All written and produced by me unless stated otherwise. Various tracks experimenting with genres of rock, metal, electronic, and hip-hop.
Other collaborations/Projects with others